Fuel Storage Solutions - Fuel - Oil - AdBlue All in Once Place
Australia is blessed with huge natural resources of minerals and valuable by-products, refined and developed by process system operations strategically placed for optimum efficiency. A vast array of infrastructure, city development, part upgrades and huge job opportunities and growth are all the results of the worldwide demands for our valuable minerals. Iron ore, coal, silver, copper, mineral sands, gold and precious gems name a few.
Equipco have a broad range of packages, systems and equipment to assist with the important task of refuelling, lubrication and preventive maintenance programs.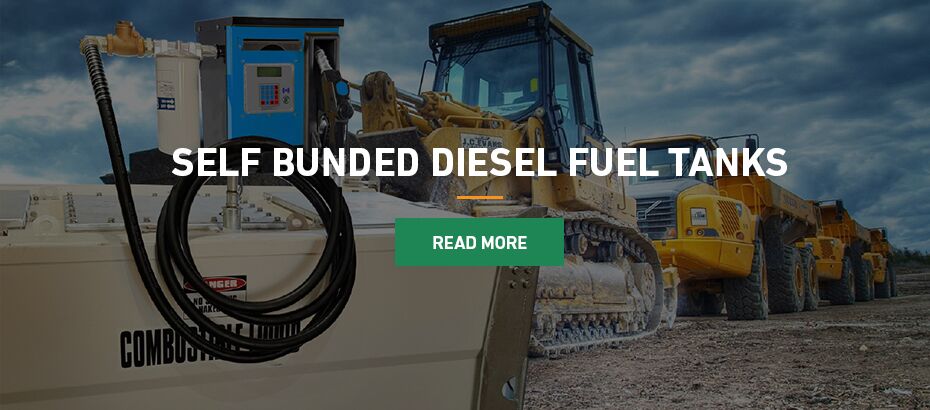 1000-110,000 Litres Self Bunded Diesel Fuel Tanks
With both fuel storage from 1000-110,000 litres self bunded diesel fuel tanks. pump dispenser and both unloading pump facilities, fuel storage for all fuels including petrol, diesel, aviation fuels and lubrication and transmission oils is a simple task. Our specialized designed Fuel tanks are fully compliant with Australian standards AS1692-2006 and AS1940-2003 when installed correctly with appropriate site safety equipment and signage.
Mine-Go Range
Equipco have also developed the Mine-Go range of Self-bunded Ute Tanks solutions with sizes from 200-600 litres. These tank packages have compliant engineer certified lift lugs which enable lifting when full. Our certified lift lug design is suitable for our Mine-Go Cube Tank range from 1000 - 5000 litres.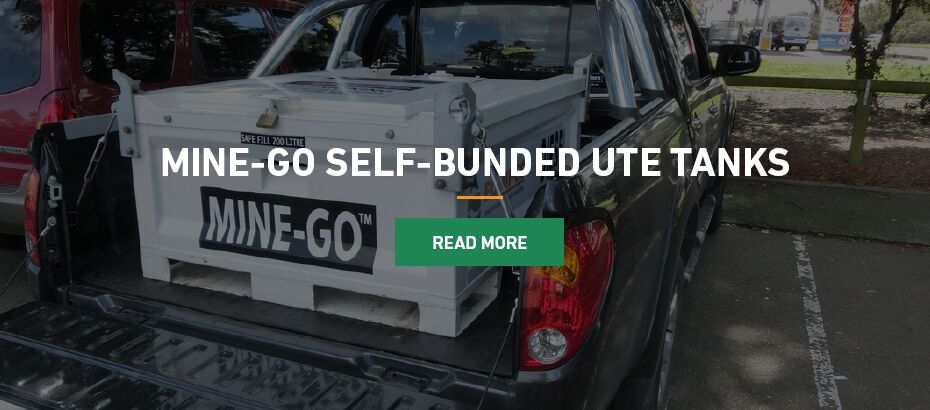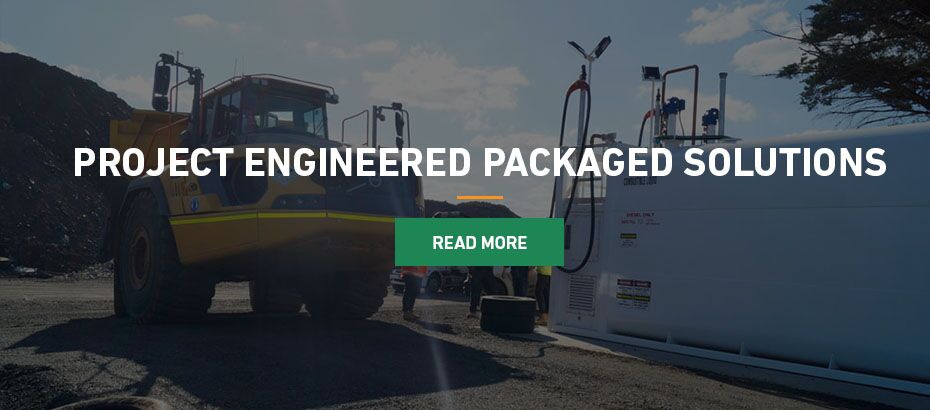 Turnkey Solutions
Complete turnkey solutions for all aspects of hydrocarbon oil storage-filtration and dispensing requirements. Packaged options, custom truck tanks, bulk oil storage and filtration to the strictest ISO grade spec are just some of our services offered. State of the art oil monitoring and controlled use packages are part of our engineered division skills with world-class equipment technology.