Self Bunded Diesel Container Tanks
The ET Series is a premium self bunded (double wall )fuel storage solution designed for harsh operating environments with minimal site preparation. Pressed corners and a reinforced top means a robust tank for your fuel storage needs.
All steel construction - designed for the most demanding applications in mining, heavy contracting, service station, rental and agriculture. Recessed corners allow under tank visibility for ease of periodical inspection maintenance without the need of lifting the tank and decreased chance of corrosion due to underside clearance of tank from ground level. Constructed to Australian Standards AS1692-2006, AS1940-2017 and AS1657.
Suitable for static/onground storage only of diesel fuel, lubricant oils and models up to 55,000 litres are available to suit Petrol and other flammables.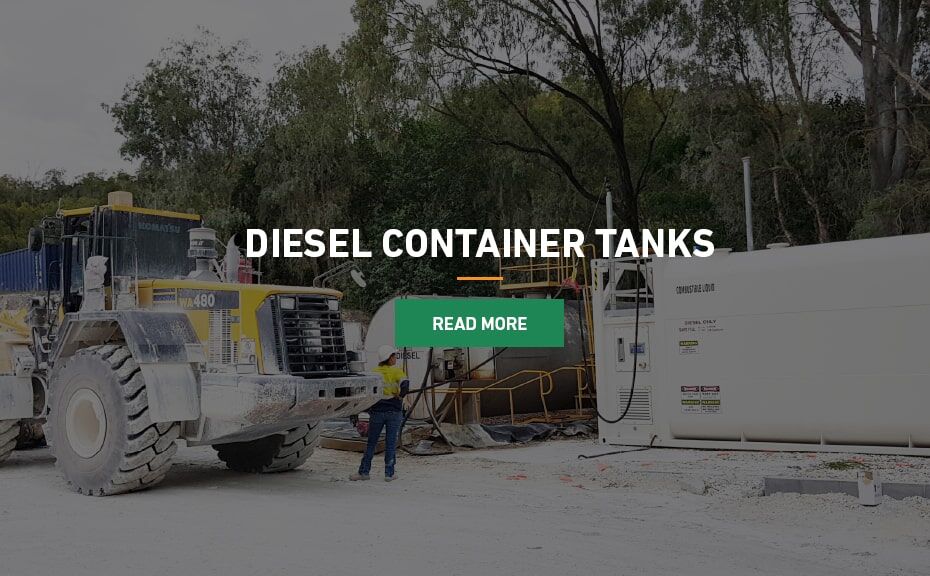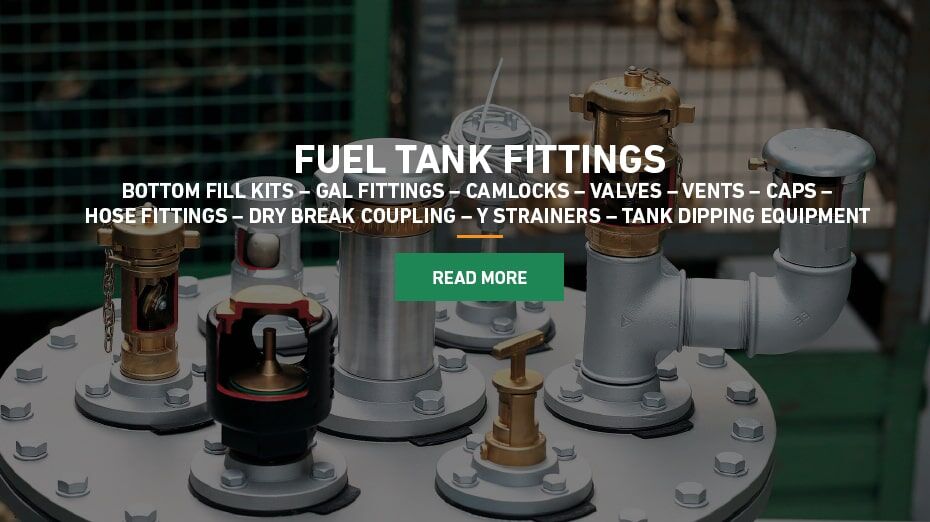 Fuel Tank Fittings
If you have a fuel tank on your premises, whether it's a petrol station or a farm, you want to be confident that it is in pristine, perfect condition. Any leaks or faults in a petrol, oil or diesel tank could prove to not only be expensive, but potentially dangerous as well. That's why it's important to ensure that all equipment and fuel tank fittings are well maintained and cleaned so your tanks continue to store fuel safely.
However, if any fuel tank fittings and parts do need to be replaced, you'll want the convenience of being able to buy what you need from one location. And that is precisely what Equipco can provide for you as trusted suppliers and distributors of fuel tank accessories in Australia. Shop online to explore our extensive range of fuel fittings and tank accessories, or enquire with our specialists for help finding the right fuel tank fittings and accessories that meet your requirements.
Spill Kits
The Allsorb range of spill kits offer the total solution to quick response clean up of hazardous and accidentally spilled liquids. The absorbent components will provide highly effective clean up of hydrocarbons and chemicals. All components supplied in standard kits are clean to handle, easy to use and lightweight.
Custom kits are available to suit your particular requirements. Replacement absorbents or safety wear are economical to replace and always available.