Become a distributor, Don't miss this exciting opportunity of becoming an official Equipco distributor.
Thank you for your interest in Equipco. If you are interested in future partnership opportunities, please fill out this form so we can best approach you when we are ready. We appreciate your interest and look forward to learning about your business.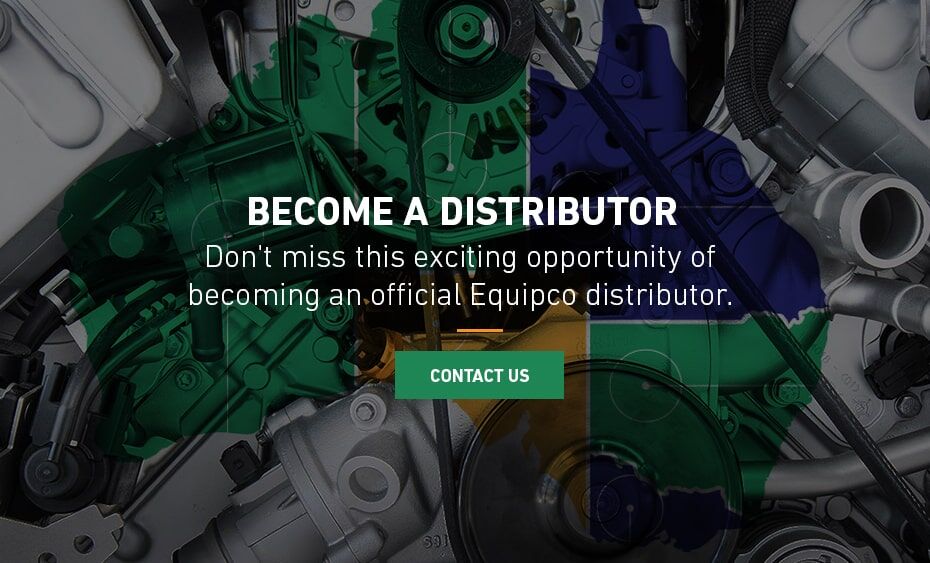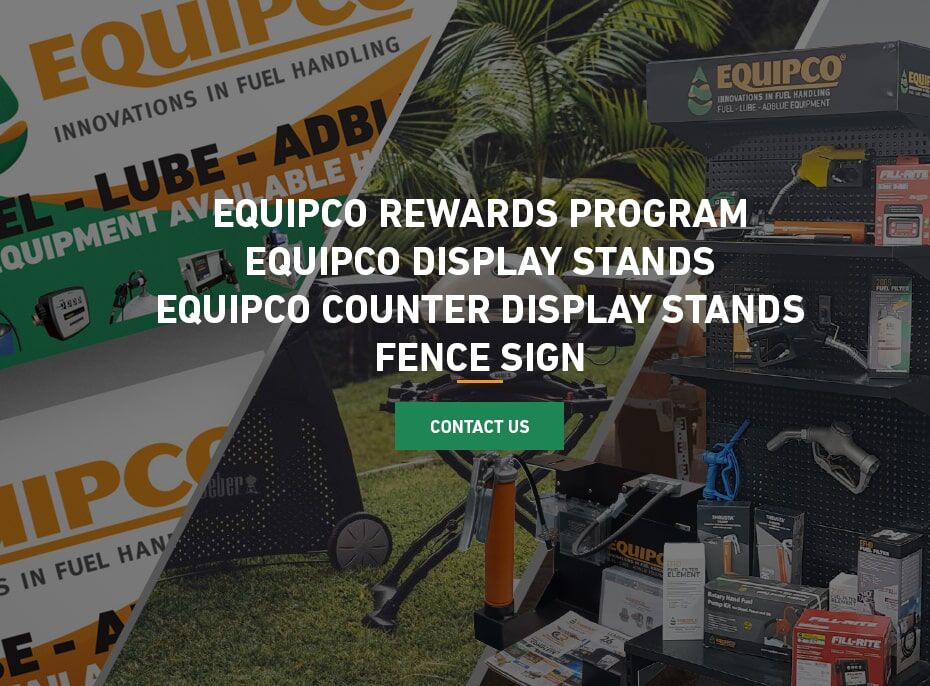 Increase your sales with the NEW Equipco merchandising.
Point of Sale advertising increases product and brand awareness - watch your stock walk out the door.
Equipco Platinum Distributors can take advantage of our new FREE instore merchandising programs.
Please call our sales team on 1800 813 182 to receive yours today.