"Equipco is an established distribution and manufacturing company for over 25 years supplying the Australian and Asia Pacific markets with a specialised range of refuelling and lubrication equipment for every application."
We are continually setting up official Equipco Distributor Stockists with a view to remaining the Lube Leaders in the in the industry with a full national network ! Official Equipco Distributor Stockists have access to display Stands and other advertising.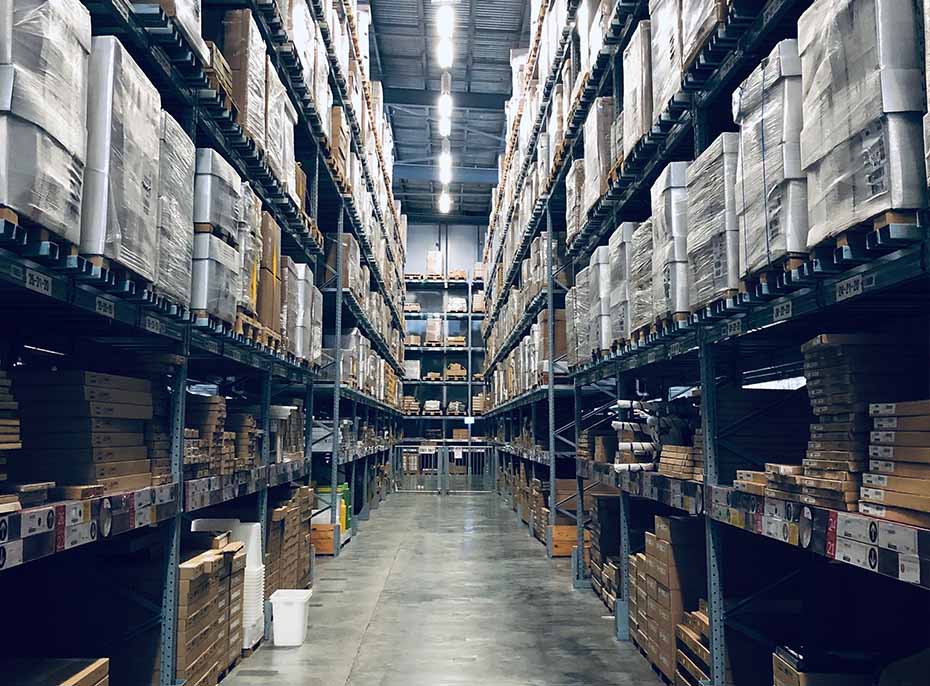 MISSION
Leader in the Petroleum Industry offering solutions that exceed customer expectations for their Dispensing and Storage requirements. We offer Australian Standard Compliance, Innovation, and Practical Engineered Packages of the Highest Quality and Workmanship. Gain an edge by choosing Equipco's state-of-the-art packaged solutions combined with the highest level of expertise and experience for our team.
VISION
Be the benchmark supplier in world-class dispensing and storage equipment packages to the Australian petroleum industry through continual improvement and innovation.
CORPORATE VALUES
At Equipco our clients are served by professionals who have a broad comprehensive knowledge of the petroleum industry requirements when transferring and storing hydrocarbon fuels, lubricant oils, grease and Adblue. With an in-depth knowledge of Australian Standards and industry practises when working with combustible and flammable fuels, we share this with our clients to ensure their project is a safe and compliant one.
We build relationship based on:
a.Integrity
We adhere to the highest standards of professionalism, ethics, responsibility, honesty and show respect to our clients, suppliers, employees, partners and the community.
b.Training
With extensive training through all departments in our organization to provide the best possible return to our clients.
c.Compliance
We stand for total compliance with Australian Standards and industry practises and we will even refuse a large opportunity if its non-compliant.
d.Partnership
We take an interest in our clients success. We work with them to help them reach their goals.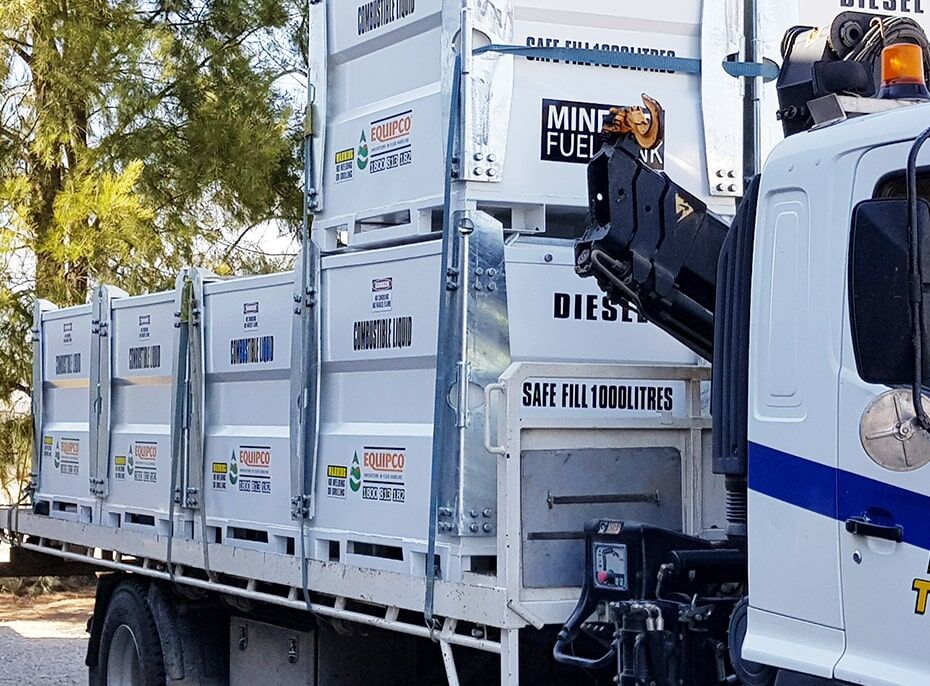 Local support
Equipco have partnered with your local Industrial supplier / Machinery dealers to offer local service and support for our exceptional range of products.
For All Your Fuel Equipment Needs
Our goal is to provide innovative fuel equipment and fluid handling products to suit the current demands of industry across Australia. Our product range is ever expanding as we seek to satisfy the growth and changing market requirements requested by our clients. View.
full details of our fluid and fuel equipment right here on our website or contact your local reseller for more details.
About our stock
Apart from components, we hold a large stock of assembled and partly assembled products. This facilitates a fast turn-around from order to dispatch. Our factory and warehouse is situated in the heart of the Mallee, where the Murray Valley Highway and Loddon Valley Highway serve to provide our couriers with a fast efficient route to all centres throughout Victoria, NSW, Queensland, Tasmania, Northern Territory, South Australia and Western Australia.
We also have warehouse storage in WA and QLD
State offices
With offices in Melbourne, NSW and QLD we are ever expanding our presence in key areas to support our clients expectations. The best service everytime.